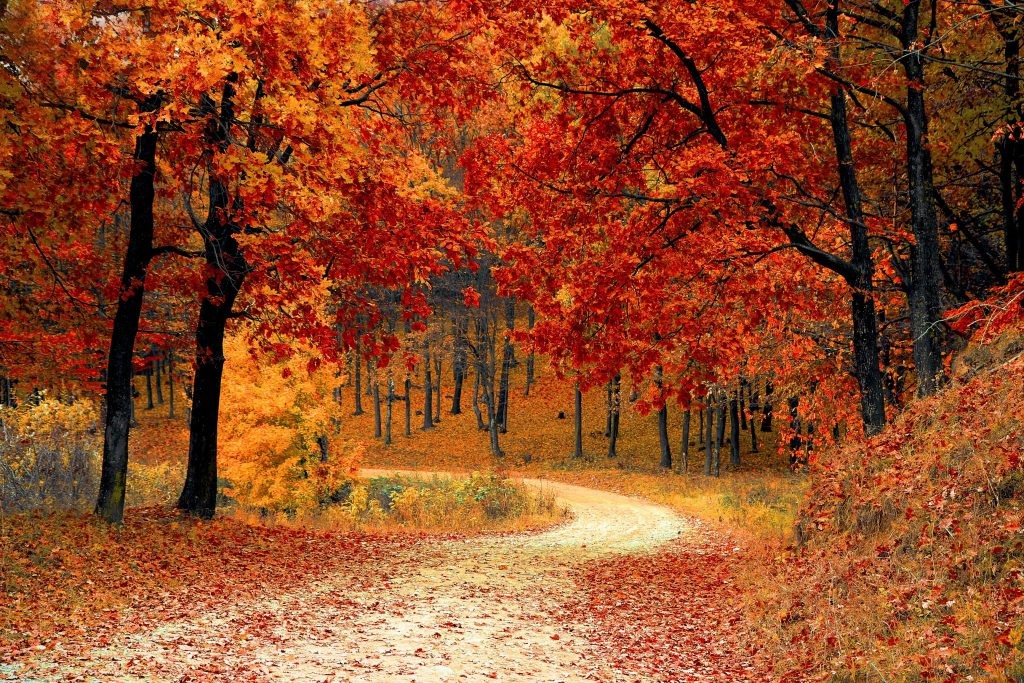 ALL ABOARD
Board a train and take a relaxing vacation. When this suggestion is made the first thought is "it takes too much time to get anywhere". What about, the minute you get on the train you are there. You have a roomy comfortable seat, able to walk around, have food and drink available and most important you are traveling through locations many times only viewed from a train. Once you reach a location, disembark. usually in the center of town, settle into your hotel and begin a leisurely exposure to the area. After a day or two you again board the train and continue your journey.
Is this any different than taking a cruise? Not really. On a cruise ship you are always traveling to a different port; but all you see is water and not the magnificent views of the country. Need I mention, on a train there won't be 5000 people on your adventure.
Let's look at some special trips.
T T M Travel/Sand & Flip Flop Getaways offers examples of the variety of experiences our preferred suppliers can offer you.
Rocky Mountianer – Start your adventure either in Vancouver, British Columbia or Calgary, Alberta. Spend one night on the train with the remaining nights in hotels. Ride in the Ice Explorer, Helicopter ride, Gondola ride, visit National Parks, and Lake Louise. Many choices of trips are offered call us to arrange the trip tailored just for you.
Grand Canyon Railway & Hotel – Start your adventure in Williams, AZ at the hotel the first night, next day board the train, pullman to luxury parlor class, for a historic ride to the Grand Canyon. You can make this a day trip or extend your stay at the Canyon staying at the Maswik Lodge North. Then return by train to Williams for another night at the hotel.
Amtrak– Ride the rails in the Southwest discovering the Canyons of the Southwest. We can offer you several choices. We can also arrange personalized adventures around the United States by stopping off at your favorite cites.