Traditionally the best way to see the United States was via car or RV, take off to visit family or explore the nearest beach. Today we can offer you and your family travel via motor coach, small boat or train where the driving is no longer your concern and everyone gets to enjoy the trip.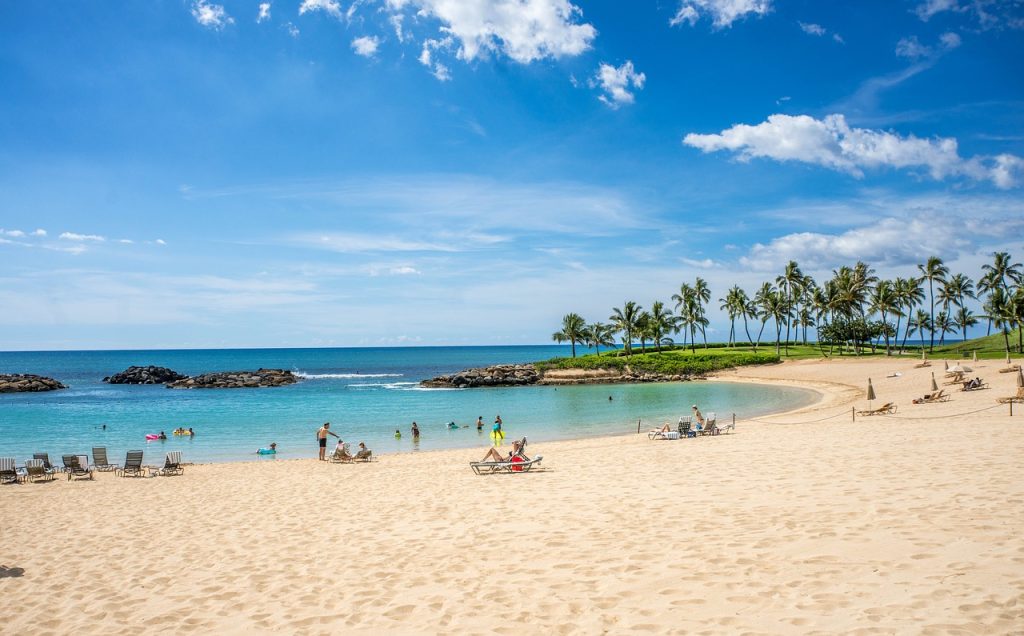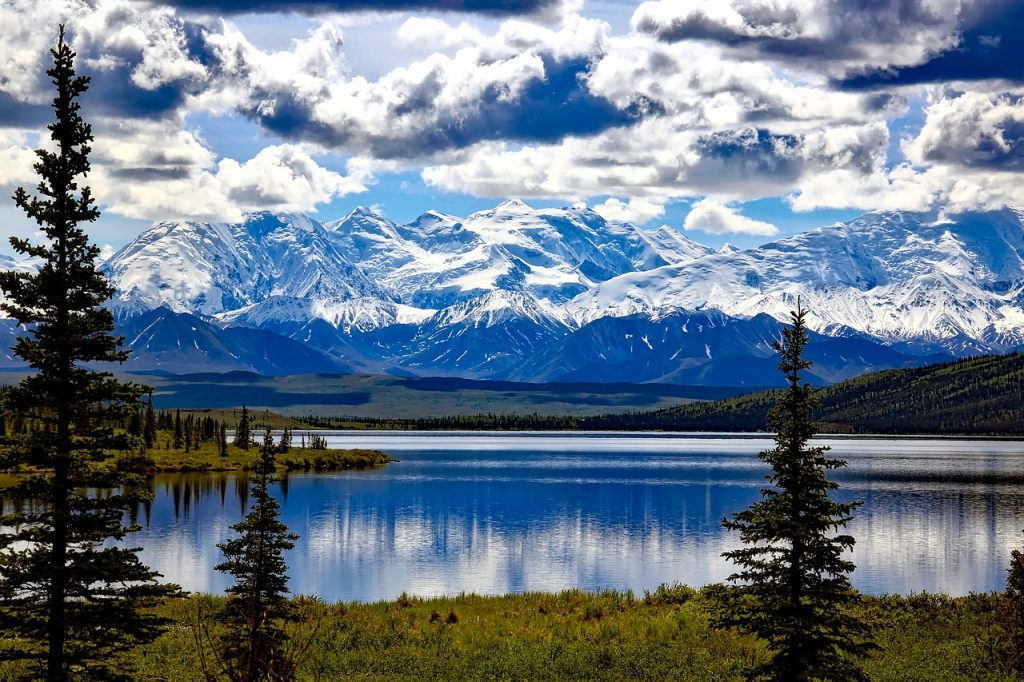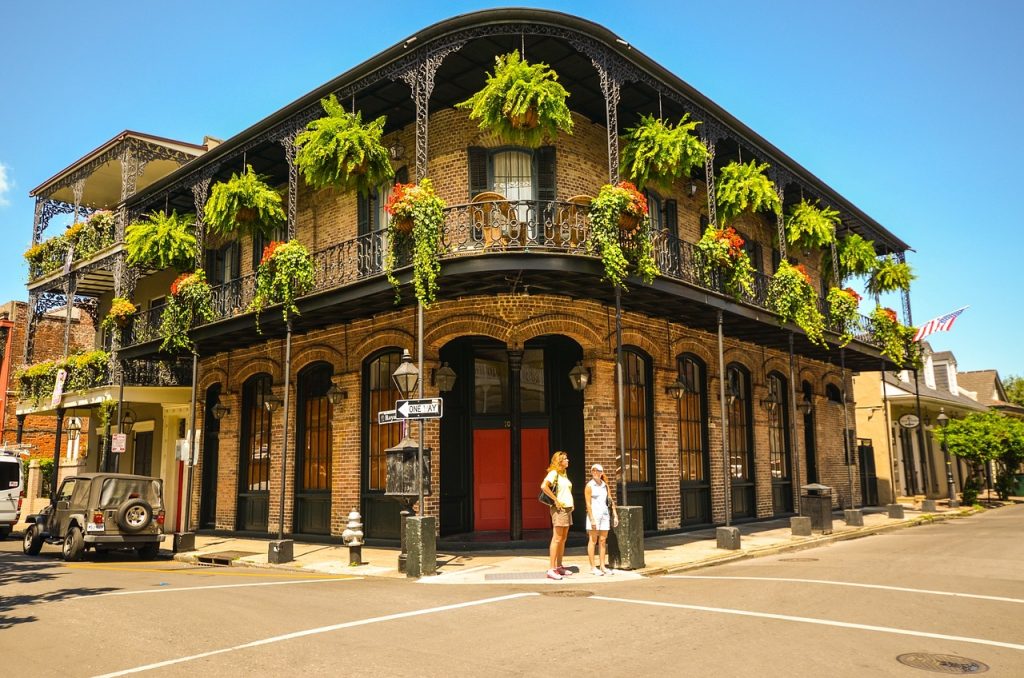 Visit National Parks or plan a trip around the States stopping off at special sites along the way. Our website will introduce you to some wonderful and unique choices in discovering YOUR country.
We certainly cannot leave out the World. We will be offering you adventures mainly through Europe with river cruises, motor coaches, and trains.