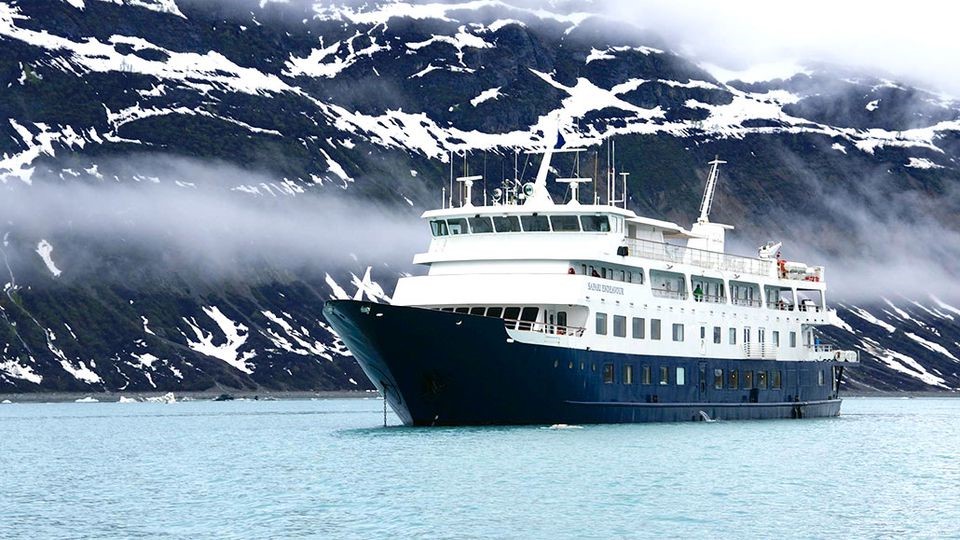 ALASKA SMALL SHIP
22-90 PASSENGERS
CRUISE LINE – UNCRUISE
Cruises arrival and departure ports are from Alaska depending on cruise.
DATES: April- September
SHIPS: S.S. LEGACY – 90 passengers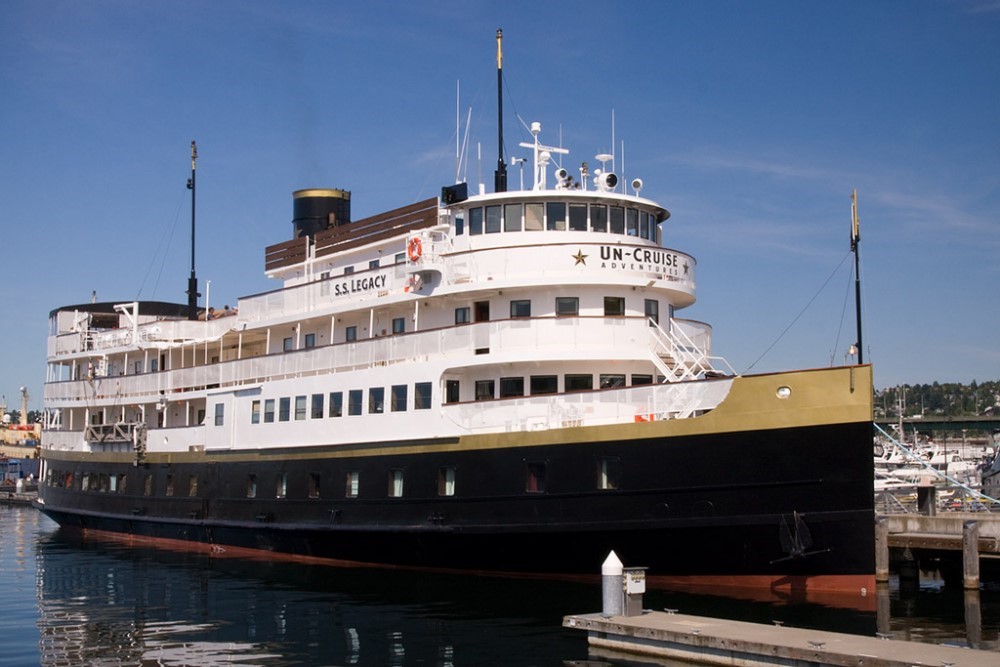 Is a replica of a 1898 coastal gold rush steamer. Victorian style décor.
ENDEAVOUR – 88 passengers
Polished, unwavering & upscale. The workhorse of the fleet.
SAFARI EXPLORER – 36 passengers
A true yacht. Goes into wild areas most ships aren't certified to visit.
SAFARI QUEST – 22 passengers
Cab cut into the tiniest nooks that other small ships can't reach.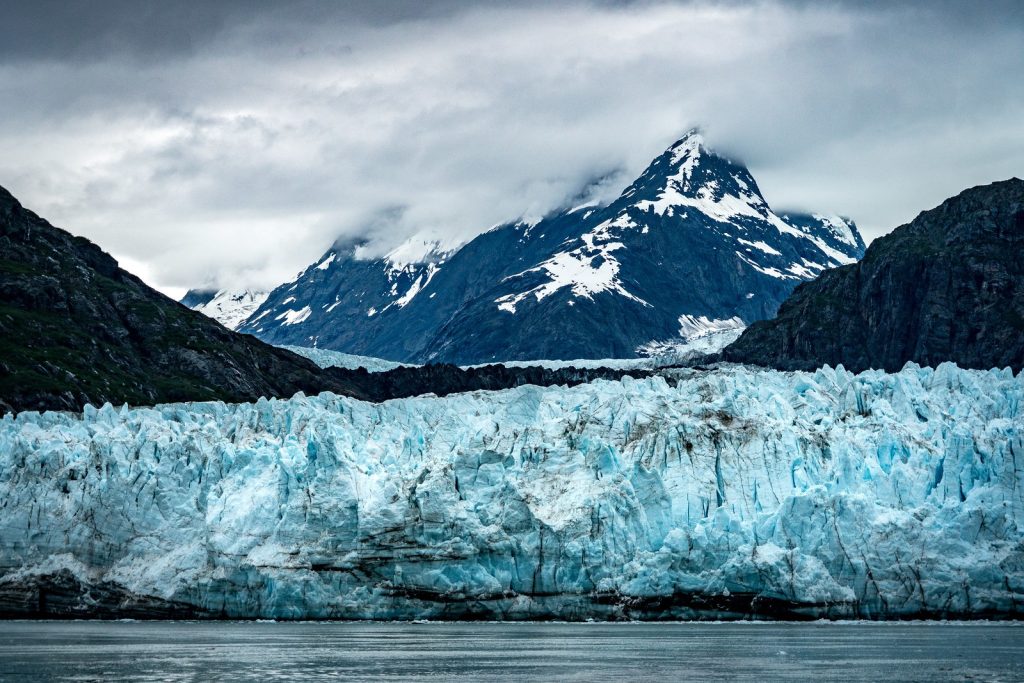 TRIPS: Alaska's Glacier Country – 7 nights Roundtrip Juneau, Alaska
Fares from $4095- $8095 plus $375 port taxes (depending on boat & time of year)
Whales, Wildlife & Glaciers – 7 nights, Sitka to Juneau, Alaska
Fares from $4795 – $6145 plus $375 port taxes (depending on boat & time of year)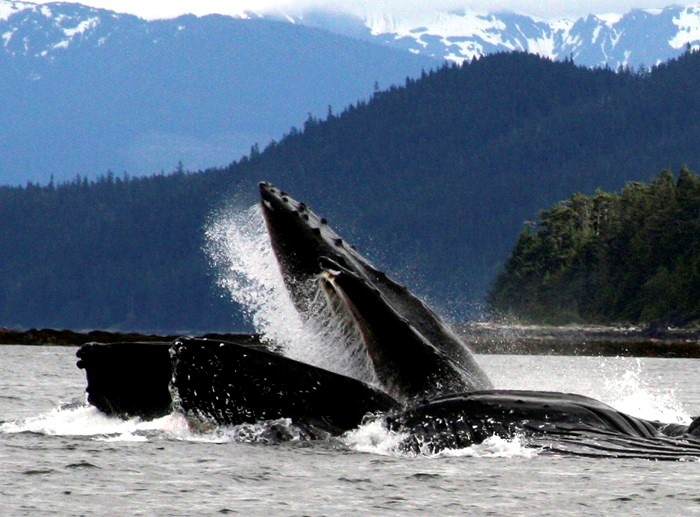 Alaska's Glaciers & Whales – 7 nights Juneau to Sitka, Alaska
Fares from $5398 – $6145 plus $375 port taxes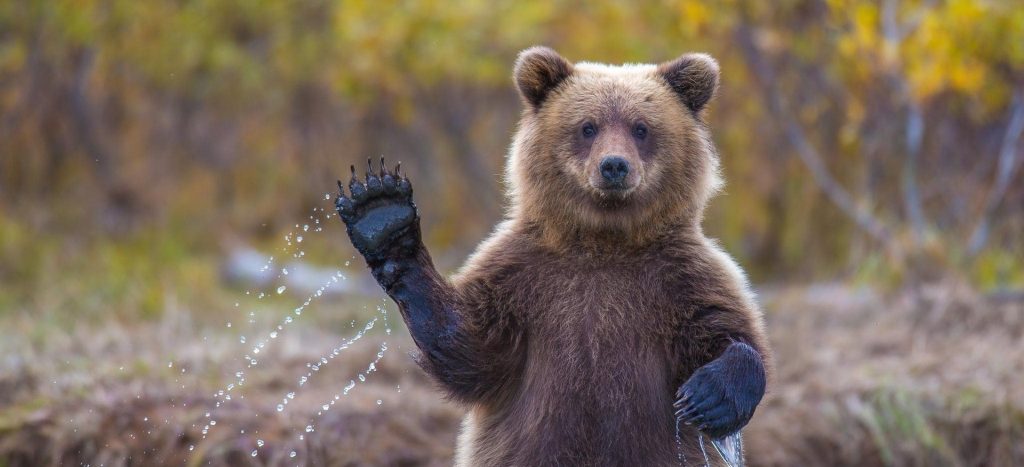 Alaska Yacht-Bears, Bergs & Bushwacking – 8 nights Round trip Petersburg, Alaska
Fares from $7595 plus $375 port taxes
For details on itineraries, dates, boats, yachts and prices contact:
T T M Travel/Sand & Flip Flop Getaways
623.972.3760
American Steamship – Travel the rivers in the Midwest, the Mississippi, Ohio, or Tennessee rivers on historic paddlewheel ships. Relive the historic past of what river life was like as you meander through the historic South and Midwest of the United States.
Blount Cruises – Small boats, big adventures as you cruise the inlands waters of the east coast from Maine to Florida.
Norwegian Cruise Line – Discover Hawaii on this 7 day cruise by visiting four islands, overnight at two of them, spend over 100 hours on shore. This is the best way to discover Hawaii and choose which island you want to return to.
Uncruise – Discover Alaska on boats with less than 100 people on board. Walk on a glacier, swim, kayak, hike, and see the wildlife up close.
Princess Cruises – The Royal Princess ship will be on the west coast in 2019 with scheduled trips to Alaska, Mexico and California coast. Skip the long plane ride and board the ship in Los Angeles.